Commencing operation in the spring of 2000, from what used to be Flathead Outfitters, Packhorse Creek Outfitters is now in its' fifteenth year of operation. The territory and operation has seen significant changes to the camp and tr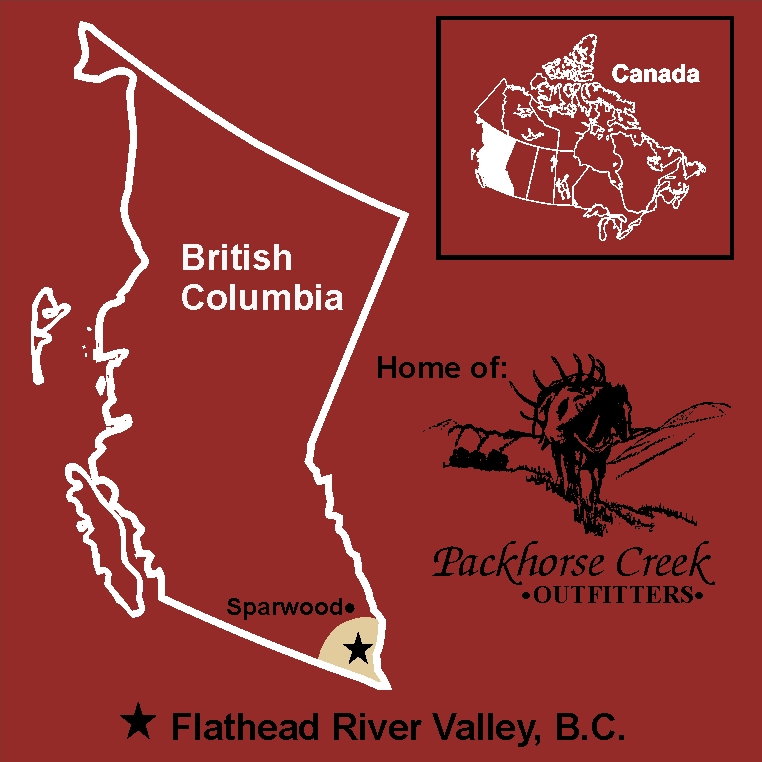 ail infrastructure as we continually strive to improve the quality of hunting and service to our clients. Your outfitter, David Beranek has been in the guiding industry for over thirty years. His continued love for the hunt and adventure results in him spending as much time guiding clients as he does outfitting.

The success of Packhorse Creek Outfitters is a direct result of the experience and work ethic of the assistant guides and support staff. They are friendly and take great pride in taking care of our clients.